Klarnarama
Creative · Design · Motion · Social · Creative · Design · Motion · Social · Creative · Design · Motion · Social · Creative · Design · Motion · Social · Creative · Design · Motion · Social · Creative · Design · Motion · Social · Creative · Design · Motion · Social · Creative · Design · Motion · Social · Creative · Design · Motion · Social · Creative · Design · Motion · Social · Creative · Design · Motion · Social · Creative · Design · Motion · Social · Creative · Design · Motion · Social · Creative · Design · Motion · Social · Creative · Design · Motion · Social · Creative · Design · Motion · Social · Creative · Design · Motion · Social · Creative · Design · Motion · Social · Creative · Design · Motion · Social · Creative · Design · Motion · Social · Creative · Design · Motion · Social · Creative · Design · Motion · Social · Creative · Design · Motion · Social · Creative · Design · Motion · Social · Creative · Design · Motion · Social · Creative · Design · Motion · Social · Creative · Design · Motion · Social · Creative · Design · Motion · Social · Creative · Design · Motion · Social · Creative · Design · Motion · Social · Creative · Design · Motion · Social · Creative · Design · Motion · Social · Creative · Design · Motion · Social · Creative · Design · Motion · Social · Creative · Design · Motion · Social · Creative · Design · Motion · Social · Creative · Design · Motion · Social · Creative · Design · Motion · Social · Creative · Design · Motion · Social · Creative · Design · Motion · Social · Creative · Design · Motion · Social · Creative · Design · Motion · Social · Creative · Design · Motion · Social · Creative · Design · Motion · Social · Creative · Design · Motion · Social · Creative · Design · Motion · Social · Creative · Design · Motion · Social · Creative · Design · Motion · Social · Creative · Design · Motion · Social · Creative · Design · Motion · Social · Creative · Design · Motion · Social · Creative · Design · Motion · Social · Creative · Design · Motion · Social · Creative · Design · Motion · Social · Creative · Design · Motion · Social · Creative · Design · Motion · Social · Creative · Design · Motion · Social · Creative · Design · Motion · Social · Creative · Design · Motion · Social · Creative · Design · Motion · Social · Creative · Design · Motion · Social · Creative · Design · Motion · Social · Creative · Design · Motion · Social · Creative · Design · Motion · Social · Creative · Design · Motion · Social · Creative · Design · Motion · Social · Creative · Design · Motion · Social · Creative · Design · Motion · Social · Creative · Design · Motion · Social · Creative · Design · Motion · Social · Creative · Design · Motion · Social · Creative · Design · Motion · Social · Creative · Design · Motion · Social · Creative · Design · Motion · Social · Creative · Design · Motion · Social · Creative · Design · Motion · Social · Creative · Design · Motion · Social · Creative · Design · Motion · Social · Creative · Design · Motion · Social · Creative · Design · Motion · Social · Creative · Design · Motion · Social · Creative · Design · Motion · Social · Creative · Design · Motion · Social · Creative · Design · Motion · Social · Creative · Design · Motion · Social · Creative · Design · Motion · Social · Creative · Design · Motion · Social · Creative · Design · Motion · Social · Creative · Design · Motion · Social · Creative · Design · Motion · Social · Creative · Design · Motion · Social · Creative · Design · Motion · Social · Creative · Design · Motion · Social · Creative · Design · Motion · Social · Creative · Design · Motion · Social · Creative · Design · Motion · Social · Creative · Design · Motion · Social · Creative · Design · Motion · Social · Creative · Design · Motion · Social · Creative · Design · Motion · Social ·
the background
Celebrate shopping
To get ahead of their rivals' popular yearly sale, pay-in-4 company Klarna wanted to create an event of their own. SLIK was brought in to create a sale name and identity, plus develop and roll out a full digital campaign.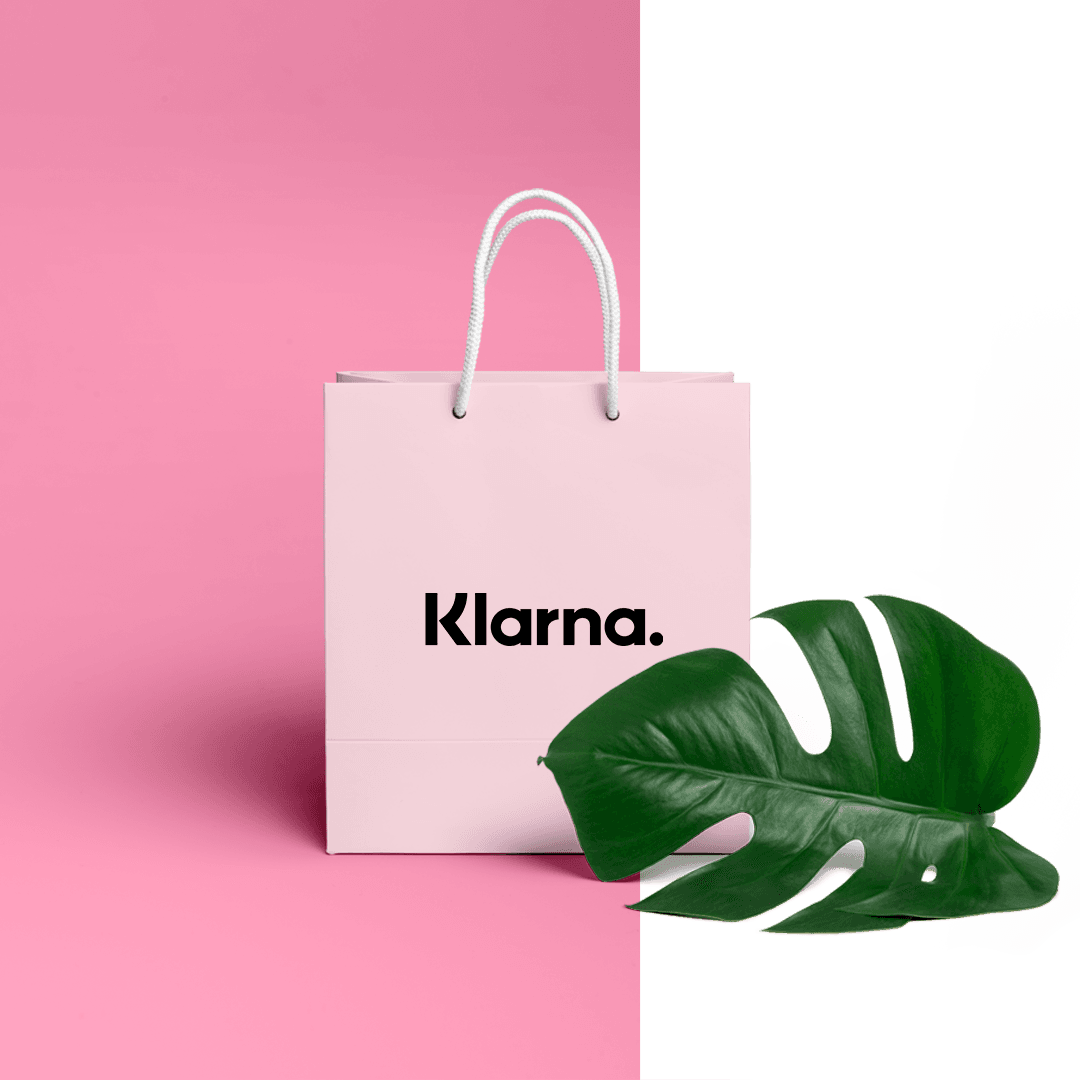 Hip-hip-hooray
Introducing Klarnarama!
We didn't just want this to be a sale. We wanted it to be a celebration! So, we made sure there was an element of joy and positivity in every visual and word produced. From the event name to fun animations, we encouraged Australians to celebrate the joy of shopping with Klarna. 
The bigger picture
YouTube
We created super-fun YouTube bumpers to launch Klarnarama, marrying the brand's quirky tone with our celebration angle to create something truly unique.
A social bunch
Social channels
We created video templates for Facebook, Instagram and Instagram Stories, making it easy to swap out different merchant imagery and offers.
Good times
Dynamic display
Our dynamic display banners allowed us to easily push any merchant at any time with any version of messaging. Eye-catching animations and interactive confetti really brought home the celebration!
Slap it down
Stickers
To help merchants promote Klarnarama, and customers celebrate their buys, we created a series of fun GIPHY stickers for them to use.