We push creativity further. Building digital experiences for a new age.
We welcome change. Embrace disruption. Thrive in unfamiliar territory. We ask more of technology. To help innovative brands find their edge.
About us
We were founded by a couple of creatives with a love of all things digital. That tells you a lot. Today, we're an award winning group of creatives, technologists and storytellers.
We believe in craft. We ask more of technology. We don't like getting too comfortable. And we threw the agency rule book a while ago—giving our clients access to the creative process.
It's our way, and it works.
Design
the
details in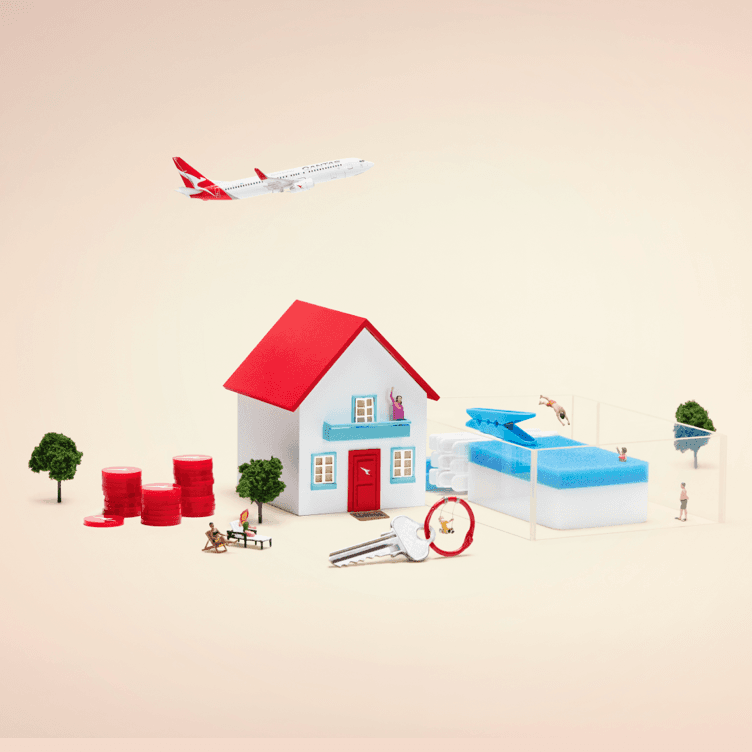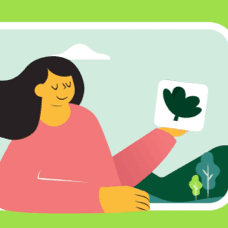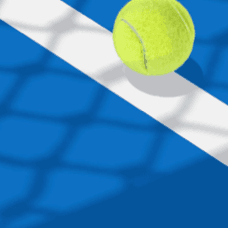 We were founded by a couple of creatives—which says it all really. We know that great digital advertising lives and dies in the details. We sweat the little things that make a big difference. And we think it really shows.
Craft
for the
channel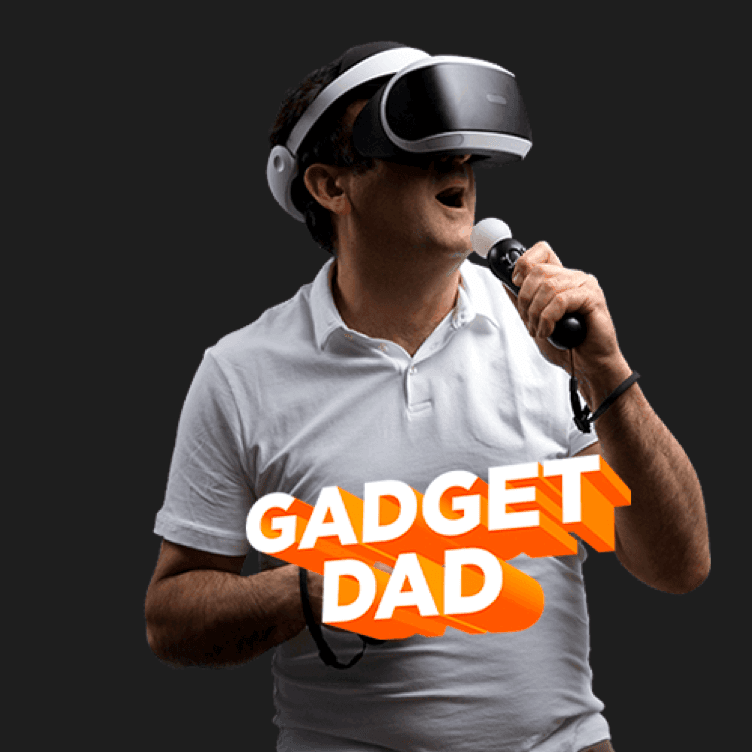 We create work for a real world context, not creative pitch decks. For us, the channel isn't merely a vessel for creative—it is the creative. It's a big shift in thinking that optimises the effectiveness of everything we do.
Make
it
future-fit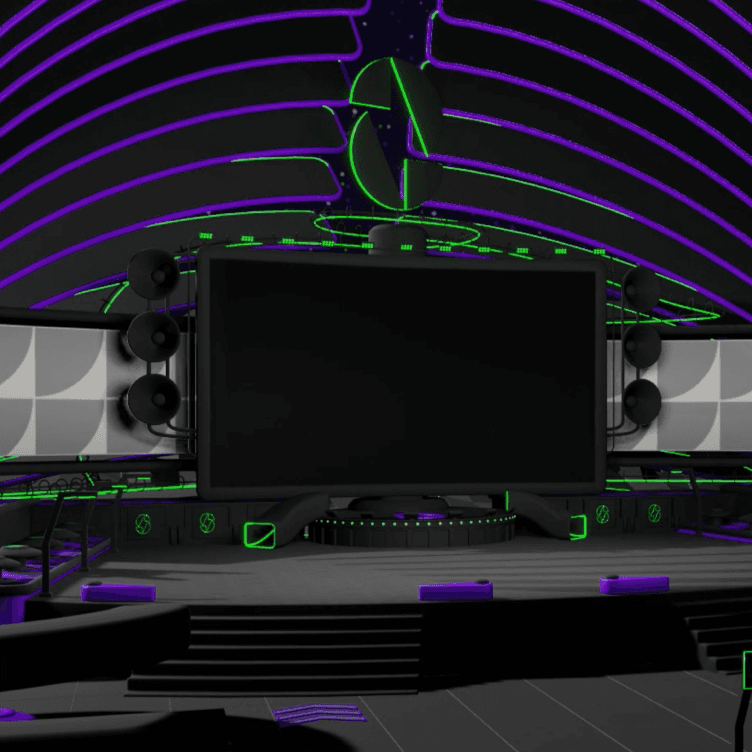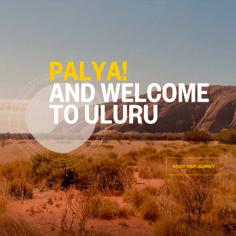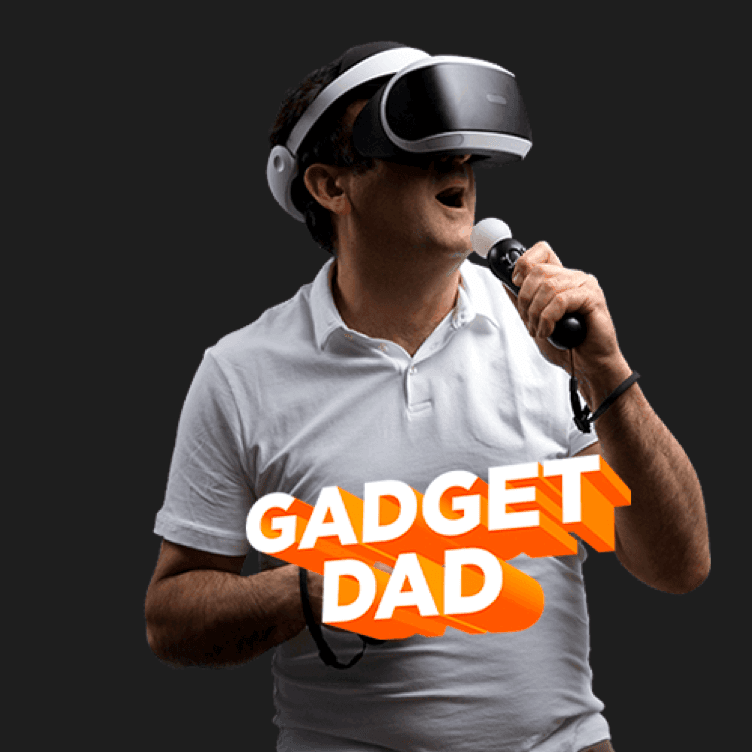 We're firmly in the 'early adopter' category when it comes to new tech. We combine creativity and innovation to unlock unique digital experiences—helping brands make their mark in the attention economy.
Our services
01
Strategic Planning
Customer Experience Strategy
⁠Brand strategy
⁠Consumer Insights + Trends
⁠Omnichannel + D2C
⁠Product + Service Vision
⁠Go-To-Market Planning
02
User Experience
Experience Strategy
⁠Wireframing
⁠eCommerce + Websites
⁠Digital Product + Services
⁠Design Systems + Style Guides
⁠Apps (iOS + Android)
⁠Prototyping & Optimization
03
Brand Experience
Identity + Positioning
⁠Visual Language + Art Direction
⁠Design Production + Execution
⁠Brand Messaging
⁠Brand Guidelines + Playbooks
⁠Campaign Development
04
Technology
Technical Research & Architecture
⁠Full-Stack Development
⁠App Development
Blockchain Development
Game Development⁠
⁠⁠CMS Development⁠
⁠Quality Assurance
05
Content Creation
Content Strategy
⁠Art Direction
⁠Photography
⁠Video Production
⁠3D / Motion Graphics
⁠Copywriting
06
Digital Marketing
Standard/Rich Media Display
⁠Dynamic Display
⁠DV360
⁠Mobile ads
⁠Video ads