A new brand for the greater good
Strategy · Planning · Creative · Production · Design · Motion · Strategy · Planning · Creative · Production · Design · Motion · Strategy · Planning · Creative · Production · Design · Motion · Strategy · Planning · Creative · Production · Design · Motion · Strategy · Planning · Creative · Production · Design · Motion · Strategy · Planning · Creative · Production · Design · Motion · Strategy · Planning · Creative · Production · Design · Motion · Strategy · Planning · Creative · Production · Design · Motion · Strategy · Planning · Creative · Production · Design · Motion · Strategy · Planning · Creative · Production · Design · Motion · Strategy · Planning · Creative · Production · Design · Motion · Strategy · Planning · Creative · Production · Design · Motion · Strategy · Planning · Creative · Production · Design · Motion · Strategy · Planning · Creative · Production · Design · Motion · Strategy · Planning · Creative · Production · Design · Motion · Strategy · Planning · Creative · Production · Design · Motion · Strategy · Planning · Creative · Production · Design · Motion · Strategy · Planning · Creative · Production · Design · Motion · Strategy · Planning · Creative · Production · Design · Motion · Strategy · Planning · Creative · Production · Design · Motion · Strategy · Planning · Creative · Production · Design · Motion · Strategy · Planning · Creative · Production · Design · Motion · Strategy · Planning · Creative · Production · Design · Motion · Strategy · Planning · Creative · Production · Design · Motion · Strategy · Planning · Creative · Production · Design · Motion · Strategy · Planning · Creative · Production · Design · Motion · Strategy · Planning · Creative · Production · Design · Motion · Strategy · Planning · Creative · Production · Design · Motion · Strategy · Planning · Creative · Production · Design · Motion · Strategy · Planning · Creative · Production · Design · Motion · Strategy · Planning · Creative · Production · Design · Motion · Strategy · Planning · Creative · Production · Design · Motion · Strategy · Planning · Creative · Production · Design · Motion · Strategy · Planning · Creative · Production · Design · Motion · Strategy · Planning · Creative · Production · Design · Motion · Strategy · Planning · Creative · Production · Design · Motion · Strategy · Planning · Creative · Production · Design · Motion · Strategy · Planning · Creative · Production · Design · Motion · Strategy · Planning · Creative · Production · Design · Motion · Strategy · Planning · Creative · Production · Design · Motion · Strategy · Planning · Creative · Production · Design · Motion · Strategy · Planning · Creative · Production · Design · Motion · Strategy · Planning · Creative · Production · Design · Motion · Strategy · Planning · Creative · Production · Design · Motion · Strategy · Planning · Creative · Production · Design · Motion · Strategy · Planning · Creative · Production · Design · Motion · Strategy · Planning · Creative · Production · Design · Motion · Strategy · Planning · Creative · Production · Design · Motion · Strategy · Planning · Creative · Production · Design · Motion · Strategy · Planning · Creative · Production · Design · Motion · Strategy · Planning · Creative · Production · Design · Motion · Strategy · Planning · Creative · Production · Design · Motion · Strategy · Planning · Creative · Production · Design · Motion · Strategy · Planning · Creative · Production · Design · Motion · Strategy · Planning · Creative · Production · Design · Motion · Strategy · Planning · Creative · Production · Design · Motion · Strategy · Planning · Creative · Production · Design · Motion · Strategy · Planning · Creative · Production · Design · Motion · Strategy · Planning · Creative · Production · Design · Motion · Strategy · Planning · Creative · Production · Design · Motion · Strategy · Planning · Creative · Production · Design · Motion · Strategy · Planning · Creative · Production · Design · Motion · Strategy · Planning · Creative · Production · Design · Motion · Strategy · Planning · Creative · Production · Design · Motion · Strategy · Planning · Creative · Production · Design · Motion · Strategy · Planning · Creative · Production · Design · Motion · Strategy · Planning · Creative · Production · Design · Motion · Strategy · Planning · Creative · Production · Design · Motion · Strategy · Planning · Creative · Production · Design · Motion · Strategy · Planning · Creative · Production · Design · Motion · Strategy · Planning · Creative · Production · Design · Motion · Strategy · Planning · Creative · Production · Design · Motion · Strategy · Planning · Creative · Production · Design · Motion · Strategy · Planning · Creative · Production · Design · Motion · Strategy · Planning · Creative · Production · Design · Motion · Strategy · Planning · Creative · Production · Design · Motion · Strategy · Planning · Creative · Production · Design · Motion · Strategy · Planning · Creative · Production · Design · Motion · Strategy · Planning · Creative · Production · Design · Motion · Strategy · Planning · Creative · Production · Design · Motion · Strategy · Planning · Creative · Production · Design · Motion · Strategy · Planning · Creative · Production · Design · Motion · Strategy · Planning · Creative · Production · Design · Motion · Strategy · Planning · Creative · Production · Design · Motion · Strategy · Planning · Creative · Production · Design · Motion · Strategy · Planning · Creative · Production · Design · Motion · Strategy · Planning · Creative · Production · Design · Motion · Strategy · Planning · Creative · Production · Design · Motion · Strategy · Planning · Creative · Production · Design · Motion · Strategy · Planning · Creative · Production · Design · Motion · Strategy · Planning · Creative · Production · Design · Motion · Strategy · Planning · Creative · Production · Design · Motion · Strategy · Planning · Creative · Production · Design · Motion · Strategy · Planning · Creative · Production · Design · Motion · Strategy · Planning · Creative · Production · Design · Motion · Strategy · Planning · Creative · Production · Design · Motion · Strategy · Planning · Creative · Production · Design · Motion · Strategy · Planning · Creative · Production · Design · Motion · Strategy · Planning · Creative · Production · Design · Motion · Strategy · Planning · Creative · Production · Design · Motion ·
Introduction
Say hello to Active Super
After 24 years, Local Government Super wanted to grow beyond its local roots to become a fund for all of Australia. So, they rebranded to Active Super.
SLIK helped the super fund navigate its digital business transformation and bring their new brand to market with an integrated launch campaign.
Strategy
A new brand positioning
Active Super holds a competitive edge over other funds through its responsible investing, delivering solid long-term returns while also having a positive impact on the environment and society. This led to our brand positioning, 'The super fund for the greater good'.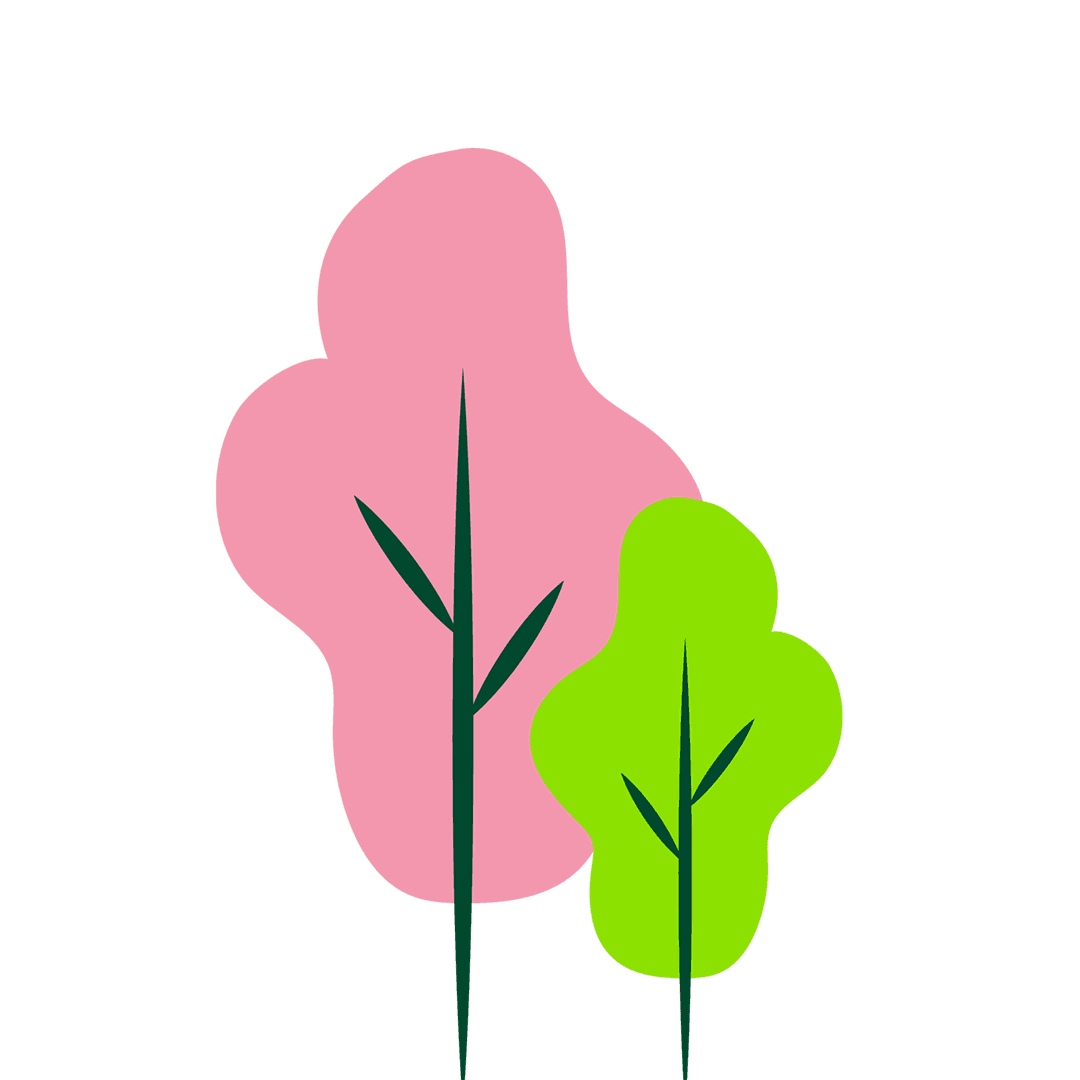 Launch TVC
30-second TVC
Our launch spot introduces Active Super as the new old kid on the block. A catchy tune, fun characters and fluid animation bring the world of 'The greater good' to life, celebrating the power of responsible investments.
Business Transformation
A super for the new age
We helped Active Super work out where they wanted to be as a business, developing the final roadmap for them to reach their ambitious goals. Our member-centric approach informed where the organisation needed to grow and adapt to broaden its appeal to more members.
Consultation
Over three years, we'll be guiding Active Super on their journey, helping them to deliver better value with new digital products, while building brand recognition and awareness at the same time.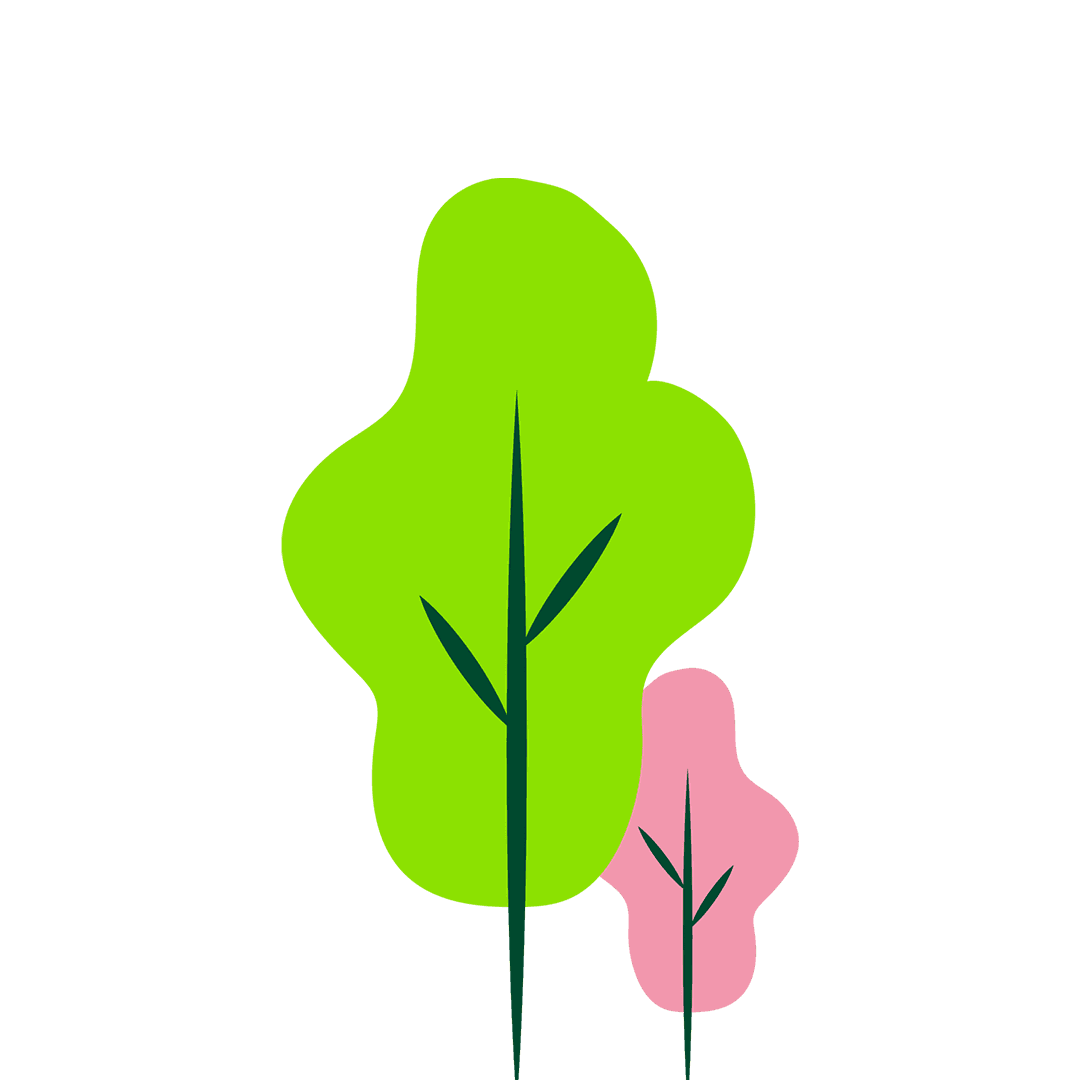 The big picture
Brand video
We scripted and developed a long-form online video that introduces the new brand, its mission and its purpose. It's hosted on the Active Super website and can also be found on their social channels.
Stop the scroll
Social
Our happy characters made their way across social, further spreading Active Super's greater good message to a more targeted audience.
hitting the airwaves
Radio
Over the airwaves of NSW radio stations and on Spotify, we inspired and encouraged listeners to take action. We saw an opportunity to run a more rhythmic version on Spotify, to fit in with the platform's environment.
Digital
Display
Our colourful illustrations and greater good story were brought to life in programmatic, too, capturing the attention of users on relevant websites.